I don't take risks- Earthquake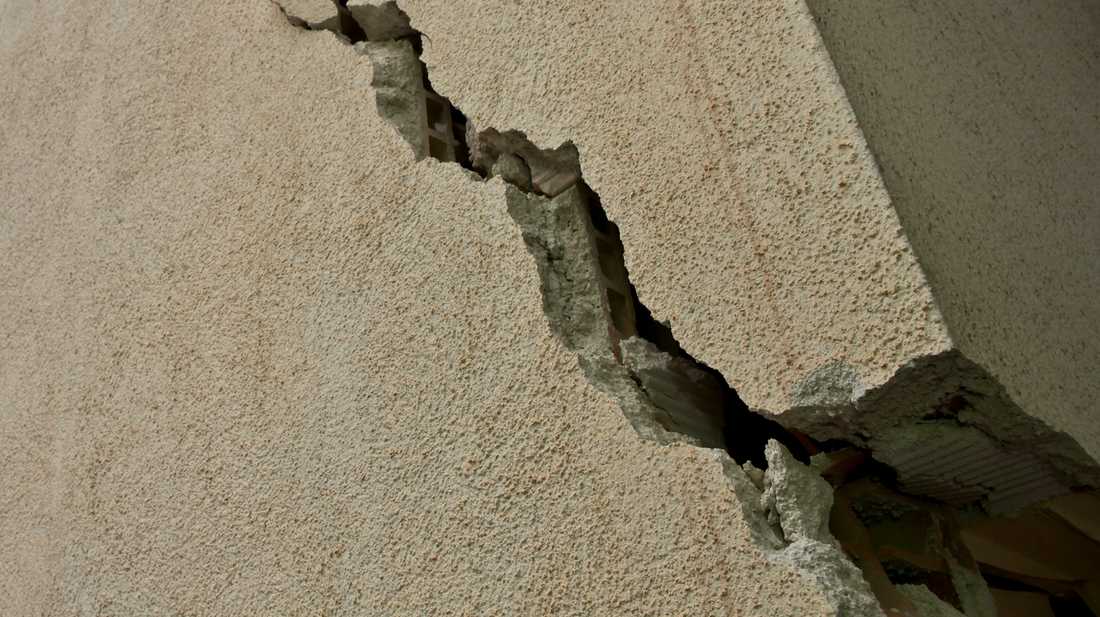 The national communication campaign "I don't take risks" came into being in 2011 with the earthquake risk. In the squares where I don't take risks - Earthquake takes place, citizens meet civil protection volunteers trained and prepared to spread knowledge on risk and good practices to reduce the consequences of an earthquake.
The volunteers bring to squares several objects to effectively disseminate information: the totem, a simple but effective tool that allows citizens to become active participants in the risk reduction process, and the timeline, an installation through which it is possible to take a symbolic journey through past events and from which valuable lessons can be learned in terms of awareness and prevention.
Find out now what to know before and what to do during and after an earthquake.